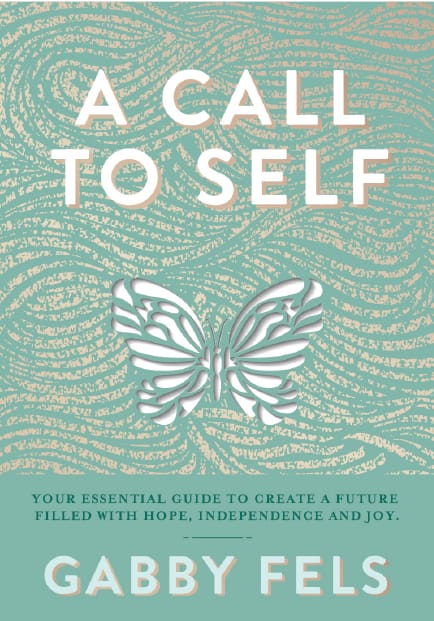 Your essential guide to create a future filled with Hope, Independence and Joy.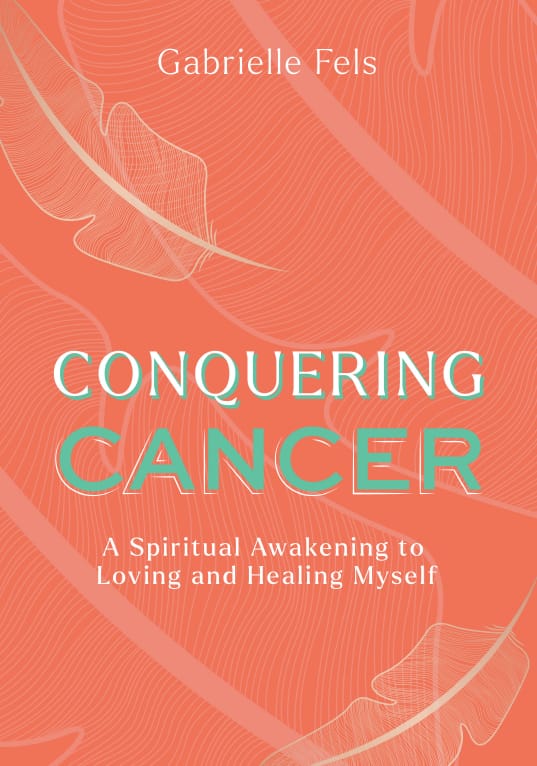 This is my story of a year with breast cancer that forcefully dictated my every hour. It is an inciteful and informative book for everyone who has cancer or knows of someone fighting cancer.
A world-first handbook for rehabilitation and renewal through Kinesology by author extraordinaire
Transformation Series Course
"Gabby's deep insight, compassion, kindness and life knowledge makes her an incredible teacher. She is a calm and wise teacher and she has been instrumental in helping me put very centred and balanced children into the world."
An initiative of the South African Kinesiology Practitioner College (SAKPC), 'The College Without Walls' is a universal resource for those seeking to understand the path to a better life, overcoming their struggles and difficulties to create a future filled with hope, independence and joy.
Featuring content decades in the making, The College Without Walls takes students on a structured journey that equips them with the skills to build a foundation of self-awareness, gain enhanced confidence and triumph in a demanding and fast paced world.
This is an essential and practical guide for those looking to master their own lives.
Book: A call to self 
Practical course: Transformation Series
The Transformation Series is designed to invite you to rethink the way you see the world and your experience within it. Opening up to welcome change, you will be guided toward choosing a 'better way' to live through positive exploration and intention.
The Transformation Series will motivate you into action, discovery and growth.
Whats Included:
1 x downloadable and editable workbook document per module (Microsoft Word Version).
Modules vary from 2-20 pages each.
It is an all-round natural therapy, based on Energy Balancing that encompasses healing in the body, mind and spirit.
Kinesiology is the fastest growing technique in the world.

It helps your body heal itself in a natural way.

Kinesiology brings about balance within the body by removing toxins, relieving energy blockages, reducing tension and enhancing the body's natural healing ability.

It does not diagnose, prescribe or treat any known symptom but simply works within the body's natural energy system to bring about balance and harmony.
In the book A Call To Self, you will find many easy techniques to use on yourself and on other people.  It will guide you touch specific acupressure points on the body that can be used to alleviate physical, mental or emotional stress.
Through using, easy to learn techniques, you can:
Improve your posture
Restore emotional health
Enhance performance
Improve focus and concentration
Reduce pain and stress
Achieve your goals.
And so much more.